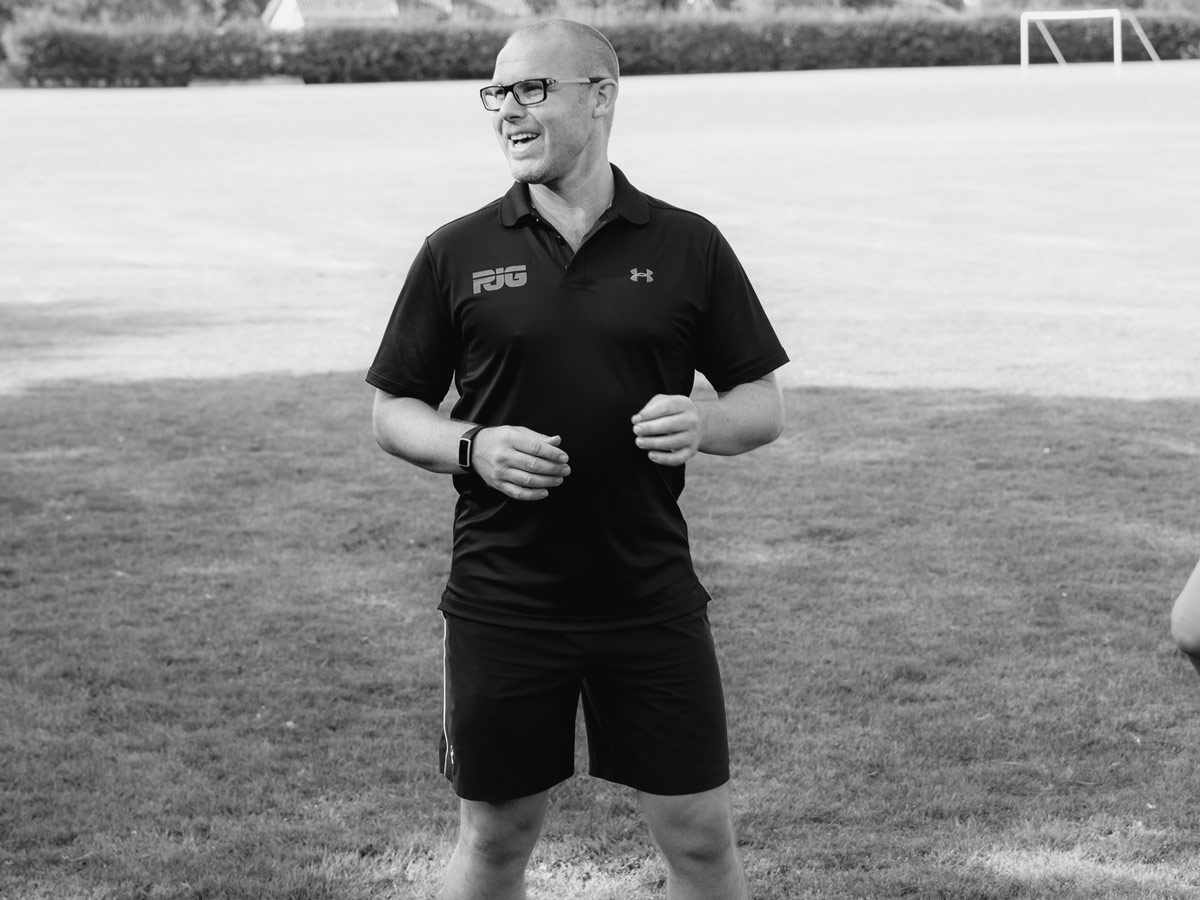 So you've made the decision and taken the big step to book in for your first personal training session. Hopefully you have done some research and identified the right trainer to meet your personal needs and goals, so what should you expect of get from your first session.
Well, what you may get may vary depending on whether or not you are working with a PT in a national gym chain that has their own set of protocols or whether you are working with a stand alone PT that has a more bespoke personalised service.
Here I give a run down on what you can expect on your first session with me:
You should have already completed your PARQ (Pre Activity Readiness Questionnaire). This is where you will answer some simple questions around personal details, medical conditions, any injuries or operations you may have or medication you may be on. It should also discuss what your short, medium and long term goals are, what exercise you are doing at present plus other topics around your diet, smoking and other challenges that may affect your commitment to regular training. Any issues raised in your PARQ maybe discussed in more detail and on the rare occasion, a GP referral may be made before starting your programme in the event a medical scenario arises that I feel needs your GP to give the nod on.
As well as completing your PARQ, you should also have received a copy of my Terms & Conditions. This will explain various elements of our business agreement you are going in to such as how and when you pay for your sessions, what my cancellation policy and rates are, how you can contact me, what to do if you are ill or on holiday and other basic expectations you should expect from each other. Normally you would be expected to read, sign and return these on your first session.
It's now time for your fitness test.This is a range of simple timed exercises to measure things such as cardio fitness, strength, flexibility or endurance, where the results can be used to track progress in the future. I will also carry out a body composition test either with bio impedance scales, body callipers or both. This will measure things like your body fat percentage, lean muscle mass and hydration levels. I will also measure your blood pressure, resting heart rate, lung functions and grip strength. You will be sent a copy of these results outlining 'ideal' parameters and what can be done to improve those that fall outside of these.
To make you feel at ease, which is important if you are nervous, I will also take you on a tour of your facilities, showing you where you can leave your personal belongings and where the toilets are for example.
Finally, exercise! As I don't normally know my clients, I wont put anything structured together until around session 3 or 4. Up until this point I carry out what I call 'orientation sessions'. This where we will just try different exercises, machines or types of training specific to your goals. This gives me the opportunity to see how you physically and emotionally respond. It also gives you the chance to tell me what you enjoy or don't like so much. These are all-important factors when it comes to me formulating your programme. Its also a great chance for us to become more relaxed with each other and create a bond that allows us both to open up and be honest with other.
So, subject to who your trainer is, things maybe different, however the basic principle shouldn't be too far off. The key thing is, enjoy it and any questions you have ask away!