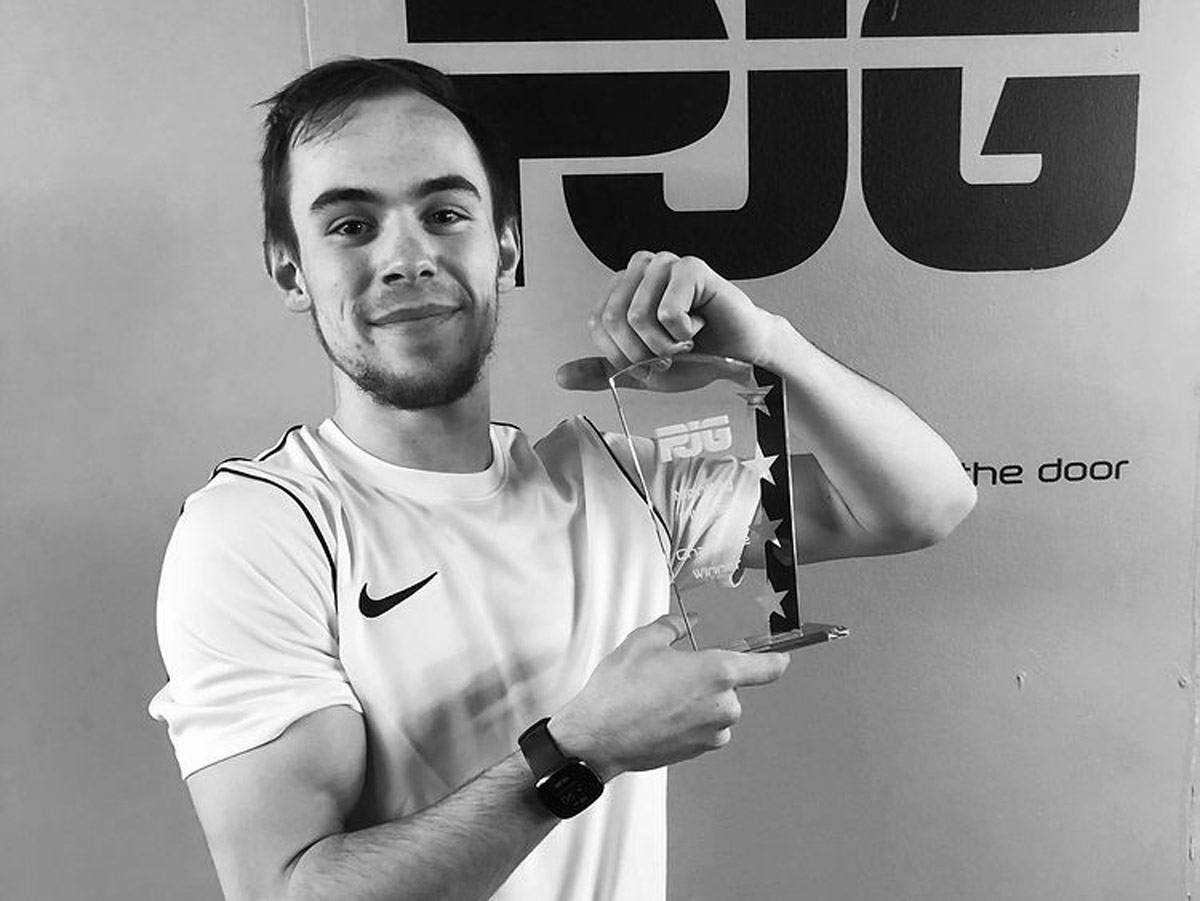 Jack Travis
Age: 19
What made you come to PJG?
I started PJG because I knew my fitness level had taken a major dive during covid from having time taken up by helping teach my sister. Covid was still a big thing as it was around September of 2021 so I didn't want to join a gym, also the motivation to go to the gym is difficult for anyone, with a trainer you know you will turn up.
I used to do insanity classes with my dad, which Paul ran when I was around 13/14. I, before joining PJG, was unaware he was a personal trainer until my dad had told me, so I thought that would be a great idea.
How long have you been training with PJG?
8 – 9 months
What's been the biggest impact on your life whilst training with PJG?
The biggest impact is my body and fitness becoming better and more to the way I wanted it to be at a fast rate; also my mental health. Before joining PJG I was in a rather bad place mentally as I was very disappointed in myself and being with Paul helping me get better with my body and fitness has really helped me mentally.
What's your favourite PJG work out?
I don't really have a favourite work out to be honest, I love them all and they all work on me in different ways.
Describe PJG in 3 words?
Brilliant effective fun
What's your favourite thing about PJG?
y favourite thing is definitely the fact I can have a laugh with him and its always good energy; I can always talk about anything with Paul.
Also, the fact that he always points out where I have progressed and getting better.
Why would you recommend coaching with PJG?
I would 100% recommend coaching with Paul. He is an amazing PT, he really takes the time to get to know you and always helps to achieve your goals.