Paul is a Personal Trainer & Performance Coach based in Wymondham, Norfolk.
He is recognised for his functional training expertise and commitment to developing and implementing innovative fitness techniques and training programmes.
His 'client-led, client supported' ethos is central to his approach. With almost 30 years in the fitness industry, over 40,000 hours of coaching and industry awards spanning three decades, Paul will harness your inner potential and help you exceed your goals.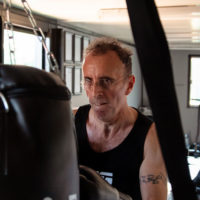 Dr Julian Blake
Consultant Neurophysiology
Paul is a first class trainer always keeping an eye out for your strengths and weaknesses. He knows instinctively when to push you and when not to let you go to far. He has a lot of experience with rehabilitation for multiple injuries and medical conditions. he has helped me recover from two achilles injuries as well as injuries to my knee and spine.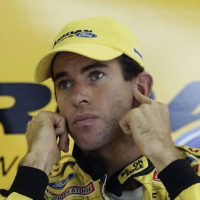 Ralph Firman
Jordan F1 Driver
Paul was instrumental for getting me fit at the last minute for my Formula 1 drive. He gave me the most up to date information to ensure I was as prepared as I could be. His approach was supportive and his training schedules were balanced and challenging.
Tracy Turner
Chief Executive Officer
Paul does not only teach fitness,. He takes a holistic view of his clients empowering them to make positive choices enabling a better work life balance. Mental health and physical health go hand in hand. I have learnt so much not only about fitness but about myself and what I am capable of achieving.