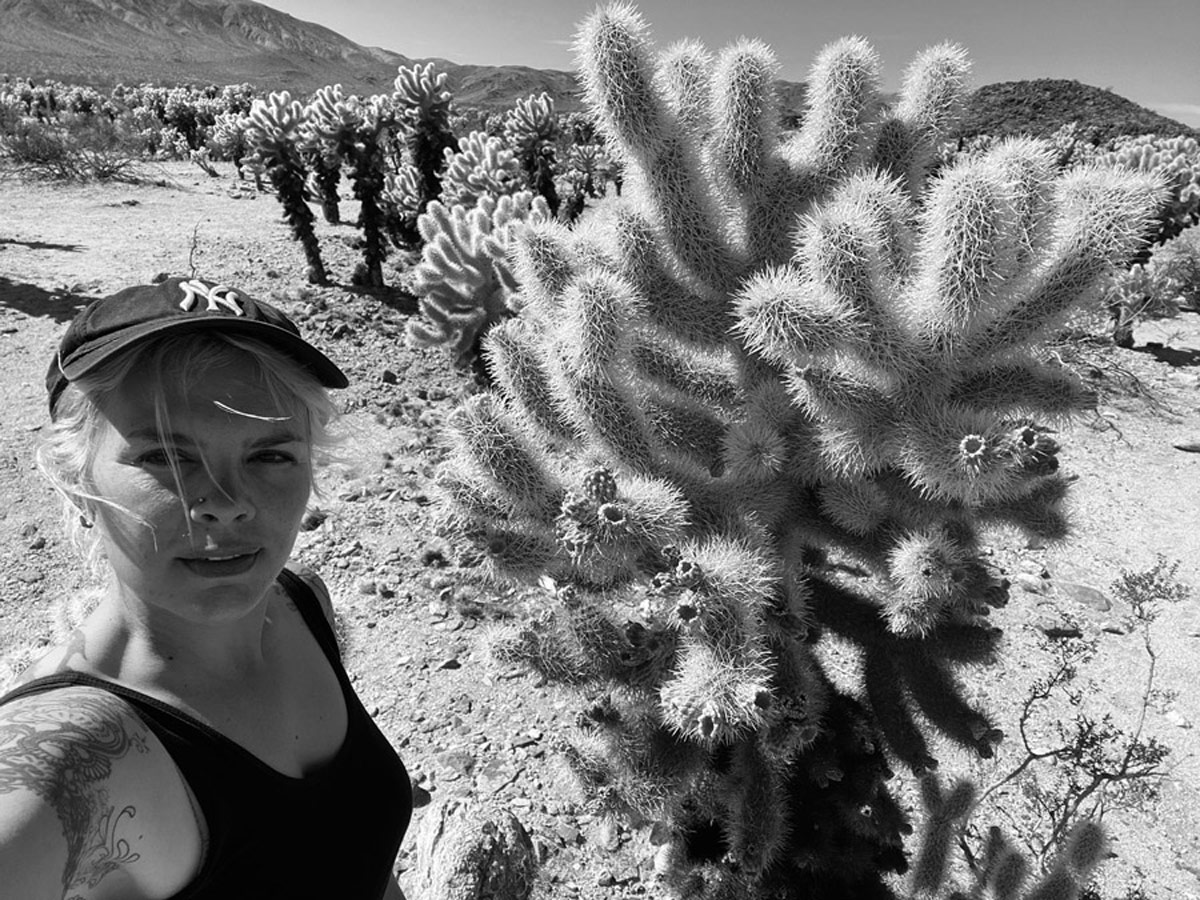 Kelly Bowman
Age:
What made you come to PJG?
Lockdown closed the gyms and when they re-opened I didn't want to return. My personal circumstances changed massively from the start of covid and I was less active in some way but more active in others which coupled with the closure of my regular chiropractor and masseuse I ended up with back and leg issues and also plantar fasciitis – I had that just before the start of covid but couldn't get it diagnosed. I was unable to continue with the running that I had been doing due to those things and it was a vicious circle. I wanted a PT to help me to be able to get me back to running again when my other issues were more under control. Weirdly PJG came up on one of the neighbourhood apps without me looking, and as he is 5 miles away it seemed like a bit of a sign !
How long have you been training with PJG?
8 – 10 months
What's been the biggest impact on your life whilst training with PJG?
I can now run again – not as far or as quick as previous but I'm ok with "something being better than nothing", and I can also walk and cycle as much as I want too, so can mix and match all of it. Although I have had a bit of a setback in the last month I have been strong enough for it to be just annoying rather than a major issue.
What's your favourite PJG work out?
We don't do set workouts and I mix it up when I am at home or away, so N/A
Describe PJG in 3 words
Worth every penny.
I will admit that I stole those 3 words from a previous Client of the Month, but she summed it up so well that I couldn't better it.
What's your favourite thing about PJG?
Location is a big factor. The sessions are dependant on what I have been doing/where I have been or what ailments I have, spontaneous and not fixed as they would be at a gym. I don't lack motivation, so I didn't need to be pushed, I needed someone to tell me what to do, so occasionally in the early days I may not have always agreed on everything but at the same time I didn't feel like he was just telling me what to do, there was always a clear explanation for WHY. There is also a lot of correspondence in between sessions (I only go once a fortnight) with group chats on WhatsApp and general catchups where necessary.
Why would you recommend coaching with PJG?
The flexibility of coaching, I am not always around to go to Paul but I have exercises that I can do in a variety of different places so I can still carry on. He was very thorough in the initial meeting to find out everything he needed to know which is very telling in how quickly I have been able to fee l better. Paul doesn't run a gym, he provides a personal training service, having done both, I am aware of how very different those two things are.