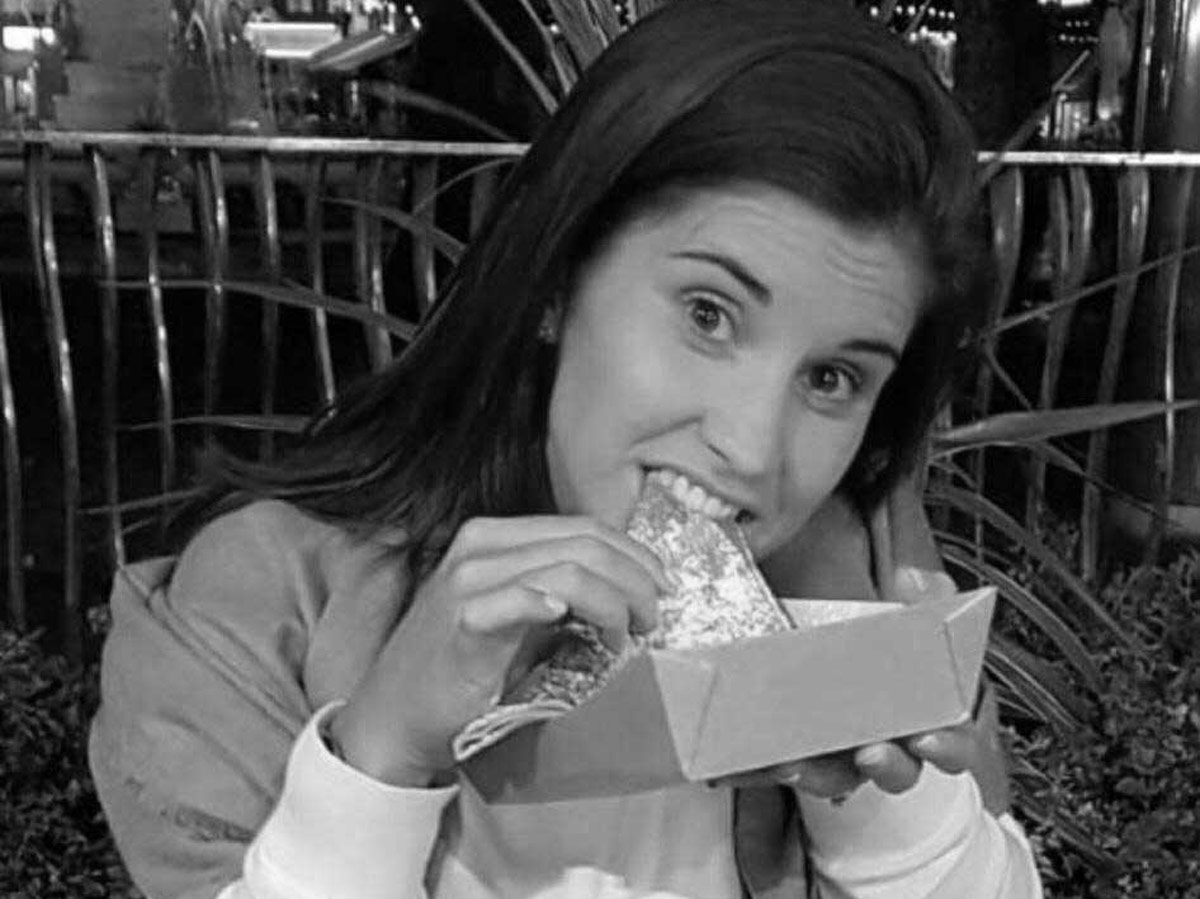 Amy Clipsham
Age:
What made you come to PJG?
I'd always been naturally busy and active and so never had to consciously make exercise a part of my lifestyle. (Thankfully as I'd rather put pins in my eyes than go to the gym!) The diagnosis of a health condition in 2016 drastically changed this. After a few years of trialling different medications, gambling and exchanging short and long term side effects, I decided medication wasn't for me and researched other ways to safeguard my long term health. My consultant recommended strength training , and as I had no idea what this was or where to start, research led me to Paul's door and I've never looked back.
How long have you been training with PJG?
2.5years.
What's been the biggest impact on your life whilst training with PJG?
I no longer have to torture myself tolerating side effects of medication that may or may not benefit me long term. I have more energy and suffer fewer aches and pains than before. It's become a habit to schedule in my sessions with PJG and doesn't feel like just another chore on my to-do list.
What's your favourite PJG work out?
Driving home? Just kidding, I like the blaze pods, radio up and I can forget I'm actually working out. Also I don't mind the ski erg.
Describe PJG in 3 words?
Worth every penny.
What's your favourite thing about PJG?
I love the fact that Paul monitors my progress, he knows whether I'm stronger or fitter and I just have to turn up and do as I'm told (mostly!) My results might not be evident to me for another ten or twenty years but Paul knows how to motivate me to keep going.
Why would you recommend coaching with PJG?
Paul really gets to know you and your goals. I don't need to fit in a little black dress (would be nice but I eat too much chocolate) but I shared my medical background and Paul now knows more about my condition than I do. Paul's expertise and holistic approach to training is second to none.