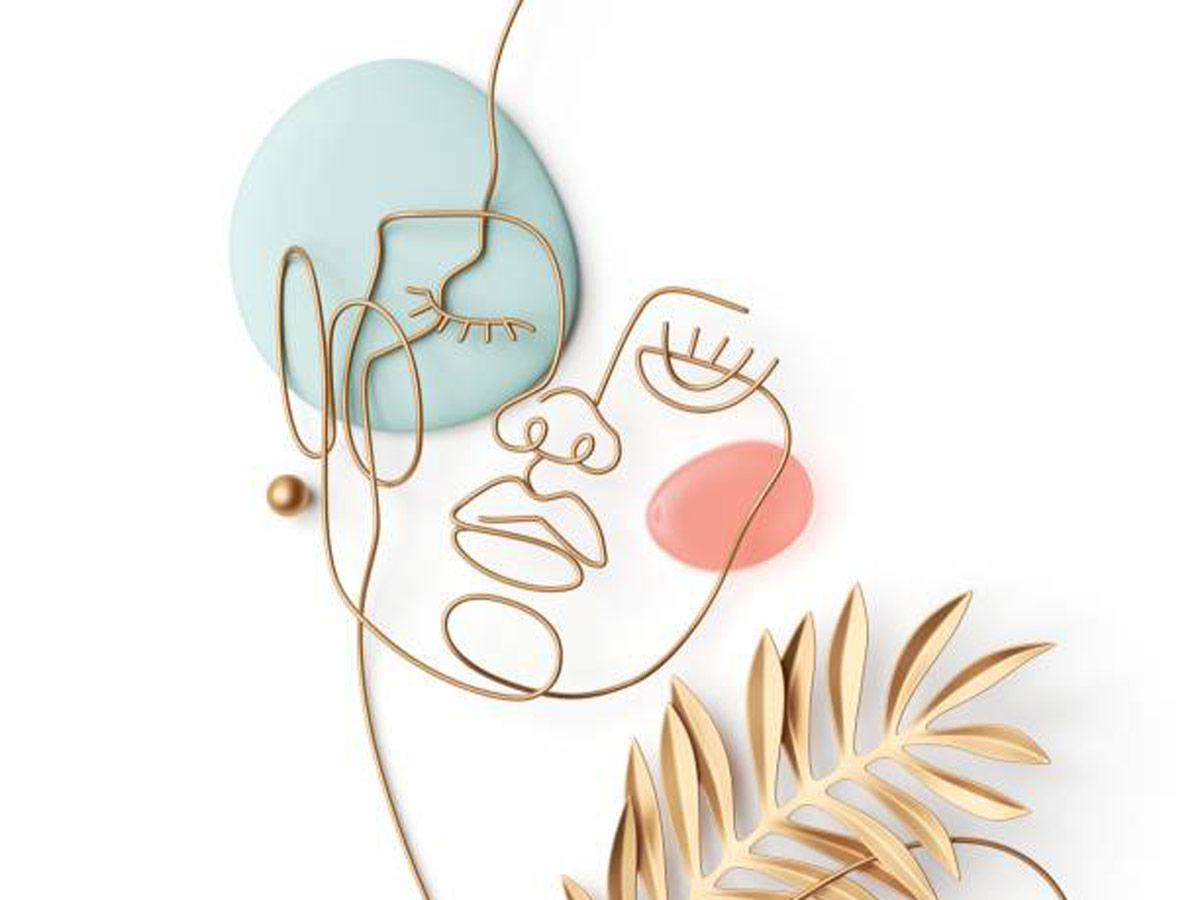 Becci
Age: 50
What made you come to PJG?
I had been trying to lose weight for some time because I was so full of hate of myself. I didn't like to look in mirrors, never wanted my photo taken and was so very unhappy. I didn't like to go far from my home if I had to go into town\shops or to my mums I would go by taxi which I would pre-book because I didn't want to be seen and didn't like going out of my safe circle around were I lived and would wear big coats and jumpers to cover myself so I might disappear, even in hot weather.
I had depression, two trapped nerves which give me bad back pain, so much so that my right leg goes completely numb and burns and I was getting over having a leg ulcer on the shin of each leg, I had given up smoking in January and had been trying so hard to lose weight because I knew I needed to get out of the dark hole I was in, not just for myself but for my 2 boys and my mum who has Alzheimer's and I look after her.
The leg ulcer clinic had made me an appointment to see the dietitian as this would help with my legs, I was seeing her every 3 months and she never seemed to listen or give help and after the 3rd visit told me she could not help me any more and its a waste of time. I came home and cried I was looking through facebook and a post from PJG came on my feed and after I had plucked up some courage I sent PJ a private message
How long have you been training with PJG?
1 year and 2 months.
What's been the biggest impact on your life whilst training with PJG?
I don't feel it's just been one thing that's been a big impact on me because… In one year I have lost just over 2 stone, dropped 4 to 5 dress sizes, halved my depression medicine, can look in a mirror and I don't hate myself. I can walk my dog as far as I want to now ( out of my safe circle and in the summer in just a t-shirt and jeans that now fit me ) and l bike everywhere now and not take taxis and I can laugh and smile again .
What's your favourite PJG workout?
I love the boxing, the slam ball sessions and the walks
Describe PJG in 3 words?
Understanding, patient, makes you believe in yourself
What's your favourite thing about PJG?
PJ only wants the best for you and makes you believe in your ability to do anything you put your mind to. Plus the fact he can't count!
Why would you recommend coaching with PJG?
Because he is professional, understanding, wants what you want for yourself, makes you believe in your ability to do anything you put your mind to. He knows his stuff, has a sense of humour and makes training hard but fun!