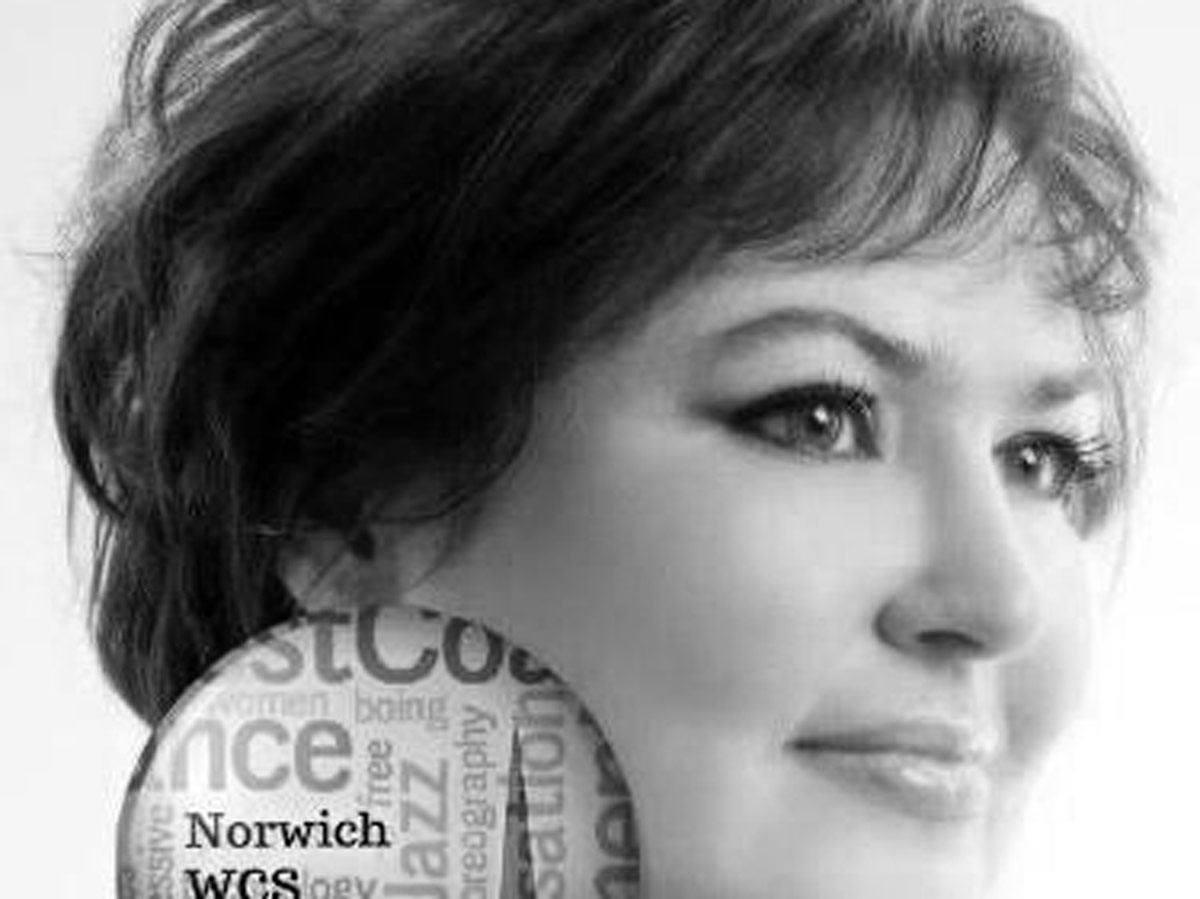 Lana
Age:
What made you come to PJG?
I saw an ad PJ put on facebook and the idea of 1-2-1 training appealed to me. I was badly unfit and the thought of being judged by other strong fit gym regulars was terrifying. I needed to up my game though, both for dancing and horse riding.
How long have you been training with PJG?
Just over two years now, minus the lockdown times.
What's been the biggest impact on your life whilst training with PJG?
Knowing that all my pains and niggles won't incapacitate me, but rather we'll find a way to work around them.
What's your favourite PJG work out?
Battleropes of course. Although I do very much like the blazepods too.
Describe PJG in 3 words
Get an abacus 😜
What's your favourite thing about PJG?
The thing that always make me enjoy the training, is that it's always varied. With my body constantly devising new methods of hurting itself, we have to go from plan A/B/C and end up with plan E! But I always leave in a better mood than I arrive!
Why would you recommend coaching with PJG?
His ability to motivate you and adjust his sessions to suit people with different abilities and goals.