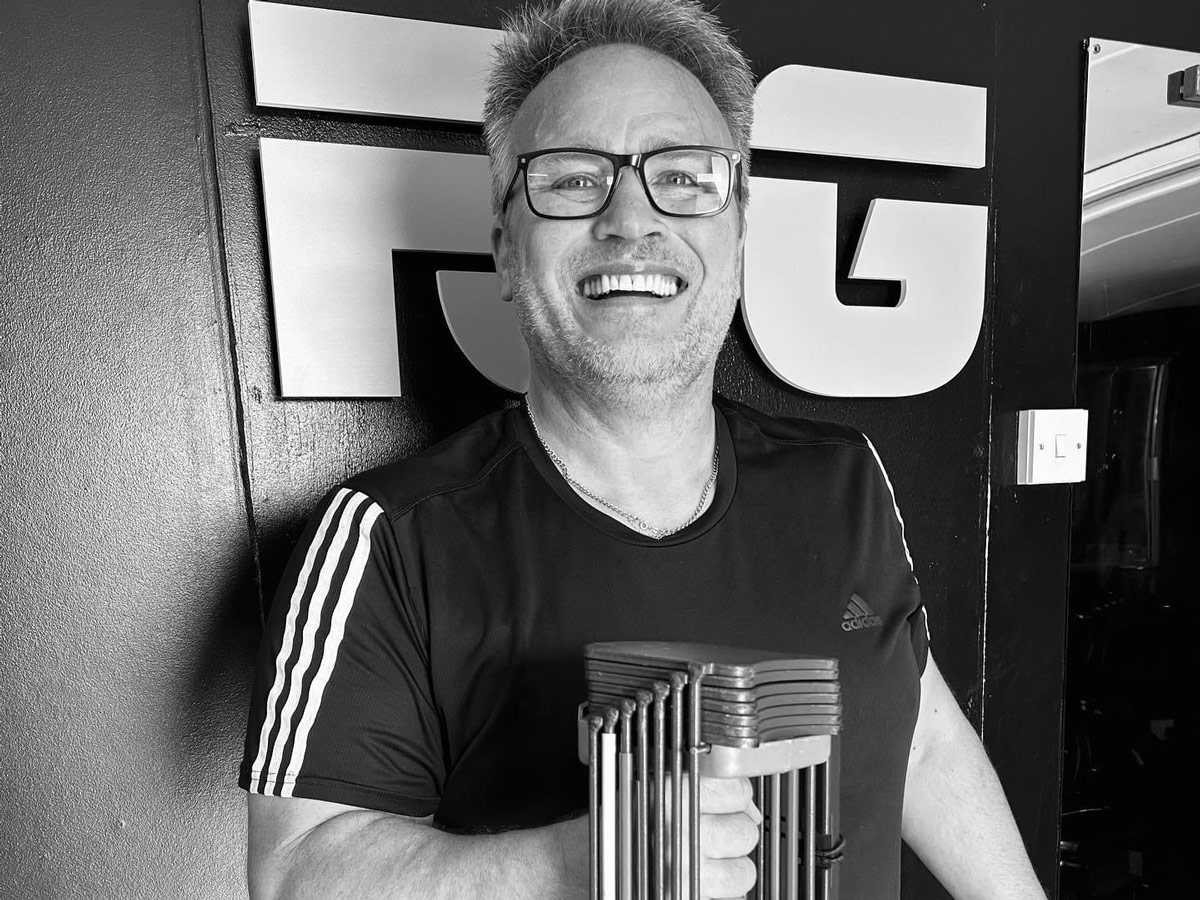 Dave Brown
Age: 53
What made you come to PJG?
I had repeatedly failed to maintain any form of fitness and needed to lose weight. I saw a PJG feed on facebook and decided almost there and then that this was something I think would work and that I would need to try.
How long have you been training with PJG?
Almost 6 months
What's been the biggest impact on your life whilst training with PJG?
Overall lifestyle change including dietary changes and my own fitness regime plus the PJG training which have ultimately led to significant weight loss, better overall health and confidence boost.
What's your favourite PJG work out?
I like the intense cardio/fat burner workouts.
Describe PJG in 3 words?
Challenging, inspiring, lifechanging
What's your favourite thing about PJG?
PJG focuses on long term sustainable lifestyle change which inevitably leads to the achievement of your goals.
Why would you recommend coaching with PJG?
I would never train with the exercise variety or intensity that you get from PJG. Every session is different which means it is never boring. If you follow what you are taught it is life-changing in many ways. There is also a tremendous community spirit generated amongst all PJG clients such that they motivate one another. There is no judgement at PJG!