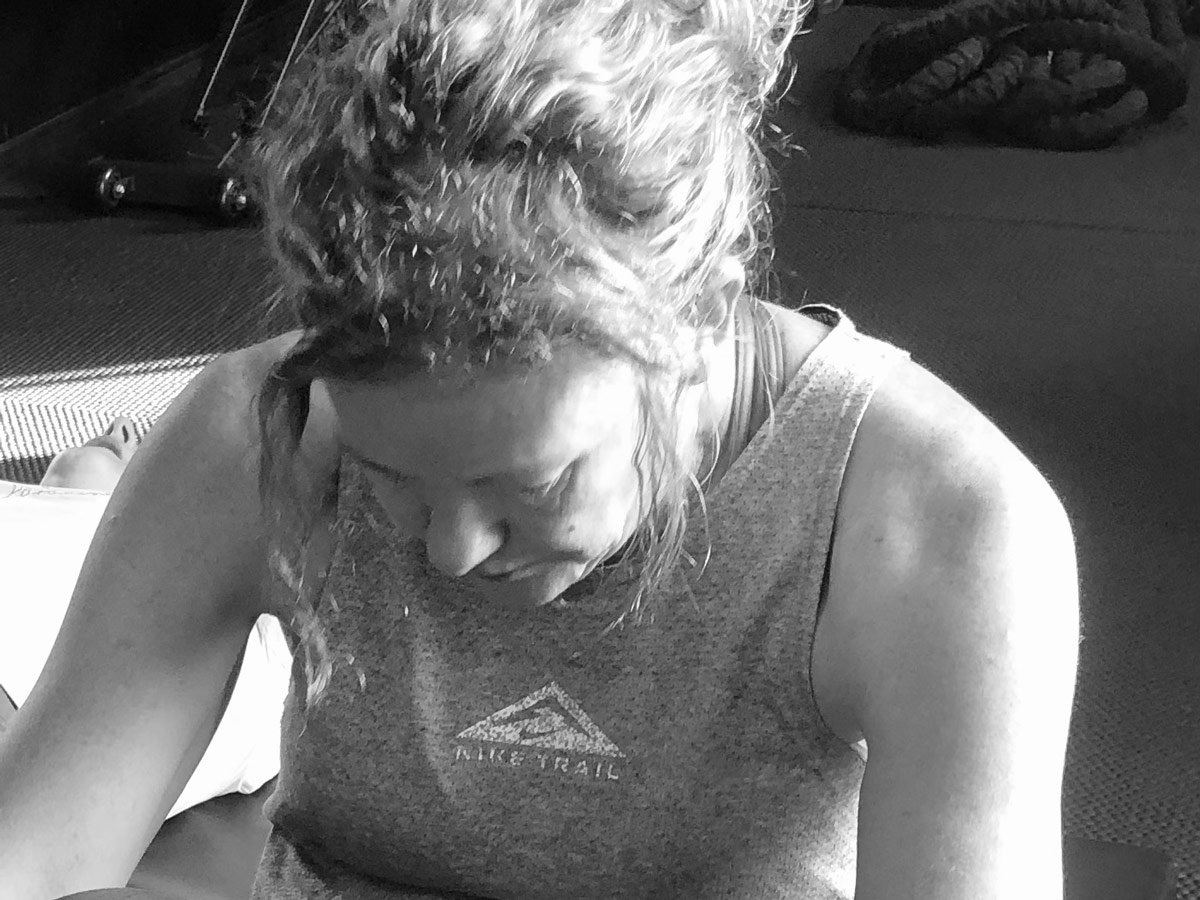 Una Smythe
Age: Between 21 and 70!
What made you come to PJG?
I had been ill and on high doses of steroids for a year which had resulted in me putting on three stone in weight. I had managed to loose two stone but was struggling with the last one. I tried a conventional gym which then closed for the covid Lockdown. After the first shutdown I decided to get a personal trainer and found Paul. We had a proper face to face consultation where he dug deep to find out exactly what I was looking to achieve.
How long have you been training with PJG?
2 Years
What's been the biggest impact on your life whilst training with PJG?
Paul made me realise it is not just about what it says on the scales, its about overall fitness and lifestyle choices. Although he can be a bit of a nag, his positivity in everything is a great motivator. Paul doesn't just help with fitness but with everything that may be going on in your life at that time, he has become not just a PT but a friend offering constructive advice and solutions, (most of which I ignore) he makes me laugh and I always feel good when I leave his studio.
What's your favourite PJG work out?
I hate most of Pauls work outs (lol) but somehow we always get through them, he always manages to get more out of you than you think you can do, whether it is more reps a heavier weight or a plyometric lunge. He can push you to the edge while making you laugh.
Describe PJG in 3 words
Annoying, pushy, worth every minute. I wouldn't be without him.
What's your favourite thing about PJG?
He is fun
Why would you recommend coaching with PJG?
He tells it as it is, he is completely honest with you, there is no BS. But at the same time he is incredibly motivating and will make you laugh no matter how hard it is.